I am a dad, a husband, an entrepreneur, and a problem solver. I have always had a knack at figuring out unique solutions to frustrating or time consuming issues.
Owning an Internet based business for 18 years has helped me gain a wealth of knowledge, contacts, and resources. I hope that I can have a chance to help you!
---
Dade provides exceptional work and timely service. He did a tremendous job creating our website design and continues to be a great asset to our firm when changes and updates need to be made.
Andrea Gillespe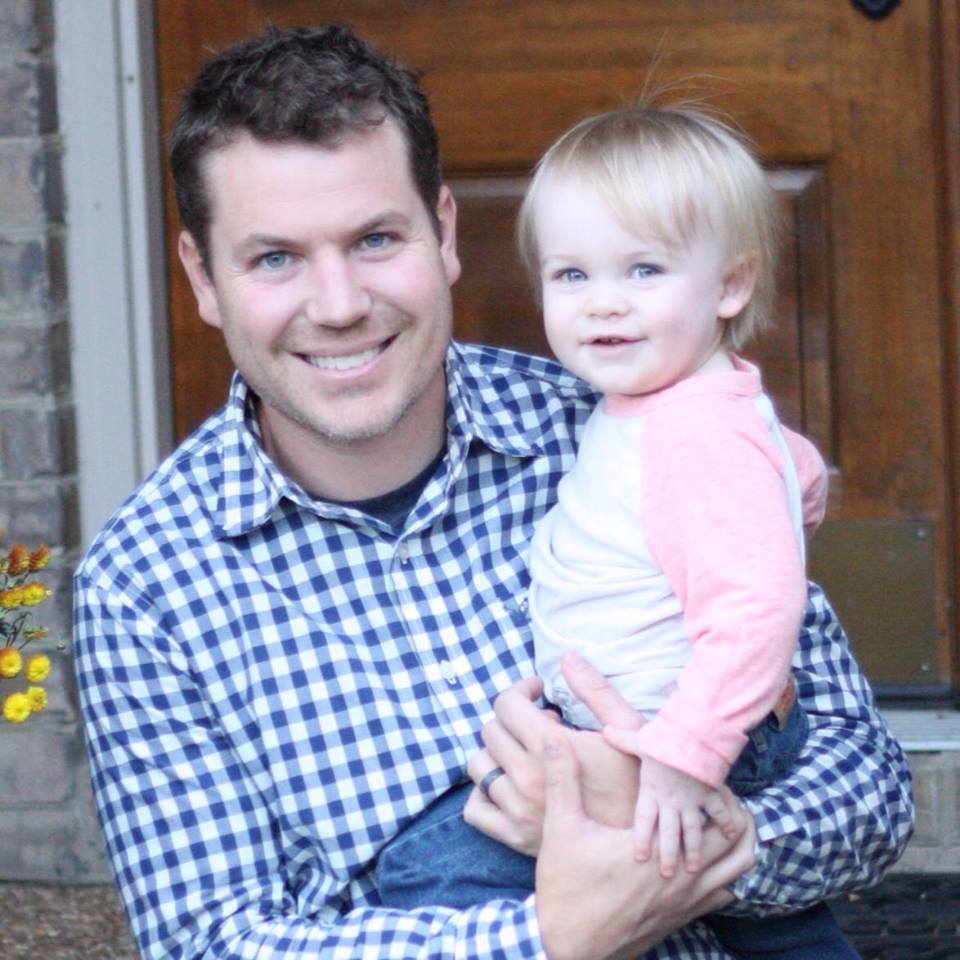 Contact me below or give me a call at 901-438-5165 and I will be glad to help!